Kids Karate
 

What you need to know BEFORE joining a Kids Karate 

or any other Martial Arts Club.
WILL KIDS KARATE REALLY HELP MY CHILD?
As kids karate grows in popularity it is important for the parents of potential karate student to realise what other main benefits the child will receive in his/her upcoming training. 
All parents will have individual reasons for sending their children to karate but they may not be aware of the other incredible benefits that training in the Martial Arts can bring. 
The schools listed in "Recommended schools" have a track record in bringing out the very best in individual children. We have also seen karate dramatically improve children with disabilities such as autism. The page "Why karate for kids" is well worth a read, as these are the results are very common in all the recommended and legitimate schools.   (Click on "Why Kids Karate" button below.) 
But, there are things you should know to make sure you are getting the best value for your money.
Click on "Important mess

age" below to find out more.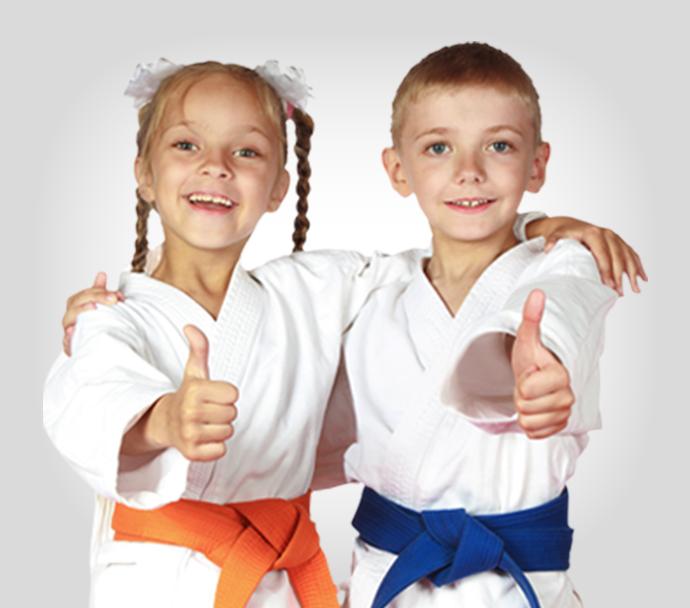 Please scroll down for more.